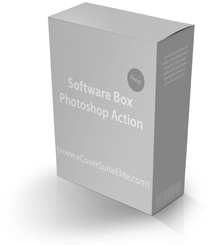 Hi everyone!,
We posted earlier in the week that we were going to release another
free eCoverSuiteElite software box action. So, true to our word here it is.
Click here to Download the free software box action
We simply hope that you enjoy it, use it, and it would be absolutely
awesome if you could spread the word about it!
Take it easy,
eCoverSuiteElite
When you're ready for more, Check out the full version! – eCoverSuiteElite (ebook cover software)